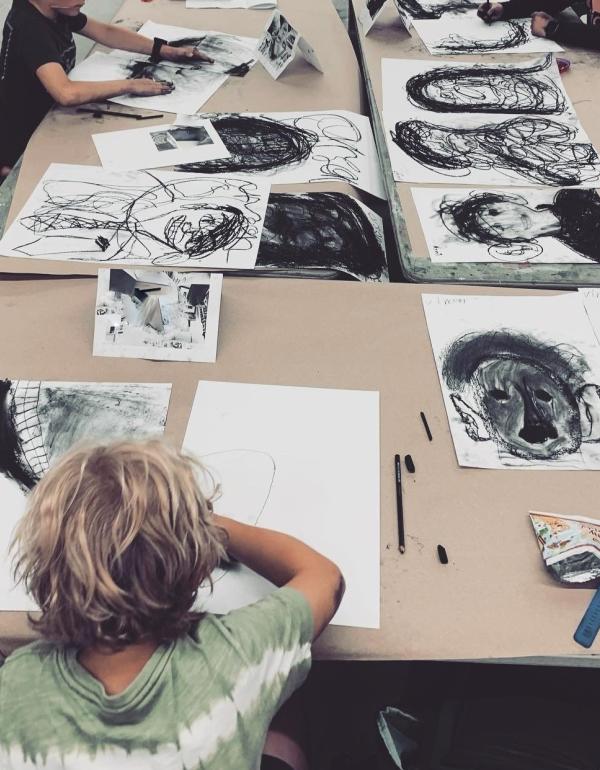 Draw Draw Draw, Ages 6 - 12
The Entrance
If you love drawing then join local artist Maree and draw draw draw. We will explore drawing with charcoal, watercolour pencils and pastels as well as your favourite coloured pencils and coloured marker pens. Students are asked to bring an old T-Shirt to wear. 
Ages 6-12
                                                                                                                                                                                                                    
All materials included.
---
Term 4
17 Oct 2023 to 05 Dec 2023
4:00pm - 5:30pm

Venue
The Entrance
Find out what you need to know before visiting here
$70.00 - $170.00
Must be booked in advance. We recommend booking at least four weeks before the event.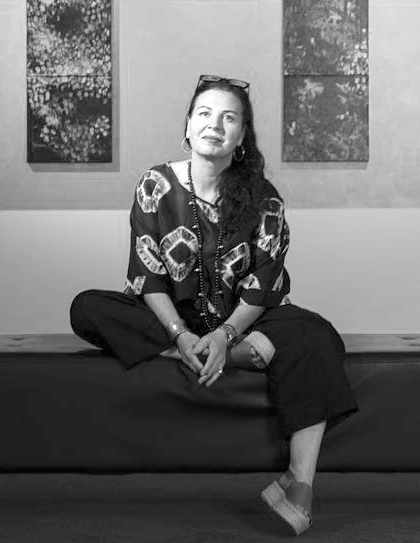 Maree Azzopardi