For the past five years, I have worked at Gosford Regional Gallery as an art educator and workshop facilitator, teaching and developing the Afterschool Kids Art classes. My teaching experience has had an emphasis on K–12 Visual Art, working with primary and secondary students.
With a Bachelor of Education in Visual Arts, a Master of Education Studies and a Graduate Diploma in Museum Studies, I have been teaching art for more than ten years. My classes are all focused on enhancing overall learning and personal growth, and all greatly favour the creative process and hands-on learning opportunities above the final product. Educational Philosophy
My mission as an arts educator is to provide students with new experiences to help them think creatively, along with inspiring and motivating them through supportive guidance to become independent and confident learners. I believe art making experiences should act as a starting point for students to structure their work, allowing them to slowly build an understanding of complex ideas and techniques. Teaching students how to break these skills down encourages them to take a closer look at what they're creating so they feel more confident in applying concepts in future activities. By guiding students to create works that incorporate ideas from art history and art theory, I aim to expand students' foundation of ideas. Within my Art class experiences I design activities to develop and extend students skills, work ethic as well as encourage students to help fellow peers with similar interests and talents. This builds a positive community in the classroom. I hope that with time and practice students will strengthen motor skills, develop problem solving and critical thinking through supportive experiences, working effectively at different levels to develop creatively in their own unique way.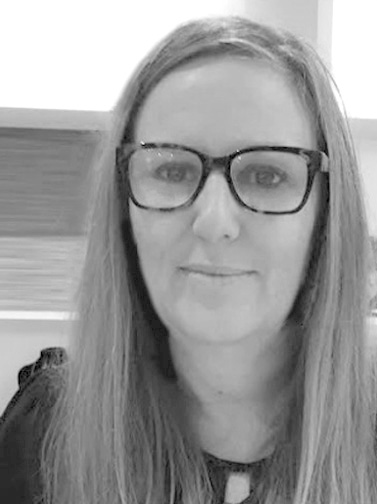 Art Mecanics with Shelley McGavin/ Emerging Art-itudes with Shelley McGavin / Technical with Shelley McGavin
Classes from this tutor: